30 November 2023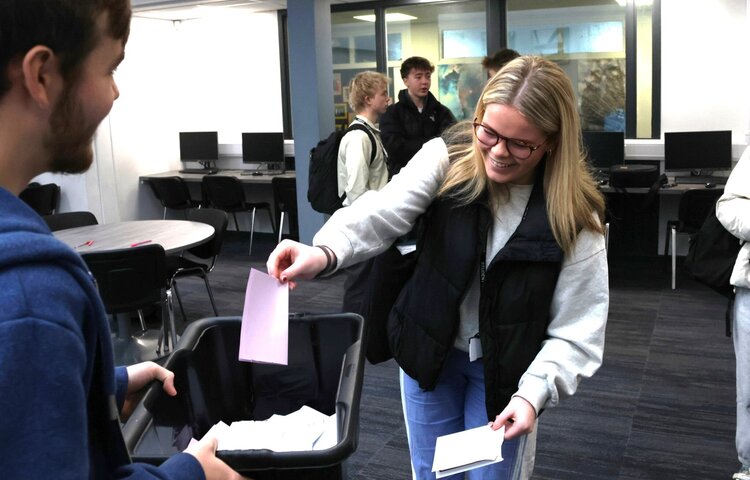 Elections have been taking place across the school to elect a new School Parliament. Click for more details.
13 November 2023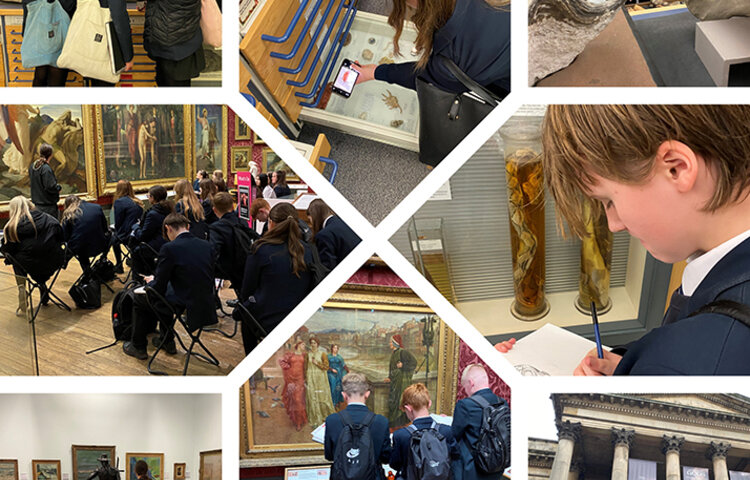 The Year 10 Art groups visited The World Museum and The Walker Gallery in Liverpool, to source information for their natural form and portrait projects.
7 December 2023
12 December 2023
Tickets are now on sale via ParentPay or at the School Office. The show start time is 7.30pm.
20 December 2023
Facebook