10 June 2022
Students and staff enjoyed a fabulous trip to the 'City of Lights' over the half-term break. You can share their adventure here!
18 January 2022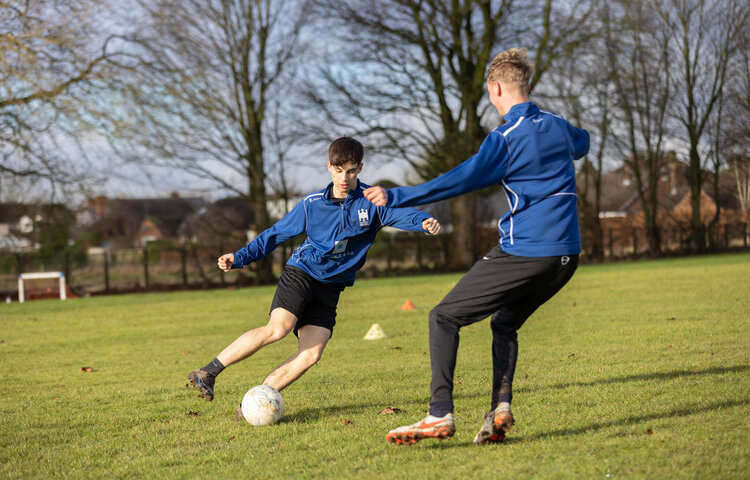 Here is a copy of our enrichment timetable for the summer term. There are an incredible range of activities on offer from developing sporting skills to learning a new language. We would encourage all students to get involved in some way and earn rewards for their participation.
16 December 2021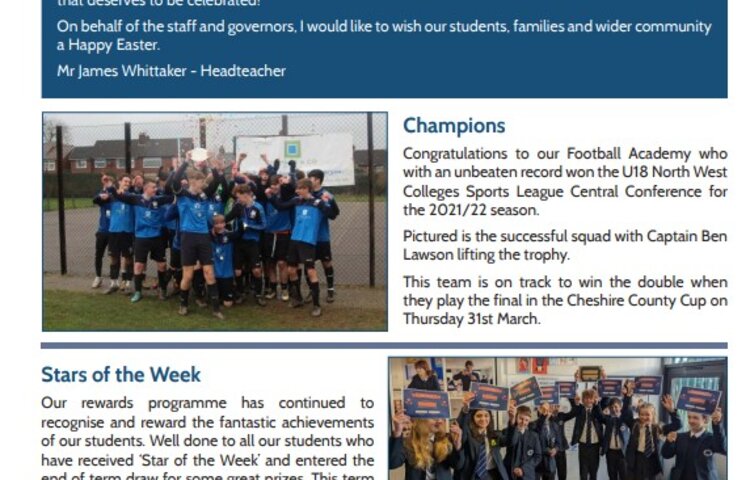 It has been a busy term inside and outside of the classroom! Knutsford News Issue 2 is available now!
Twitter