29 April 2022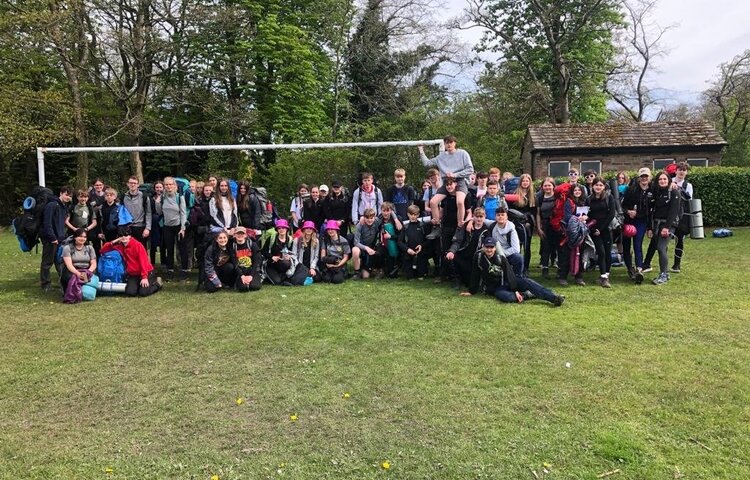 Lots of Year 11 and 10 students have been completing their Bronze Award expeditions over the past two weeks. The weather has been very kind and the students have been amazing. Well done everybody!
18 January 2022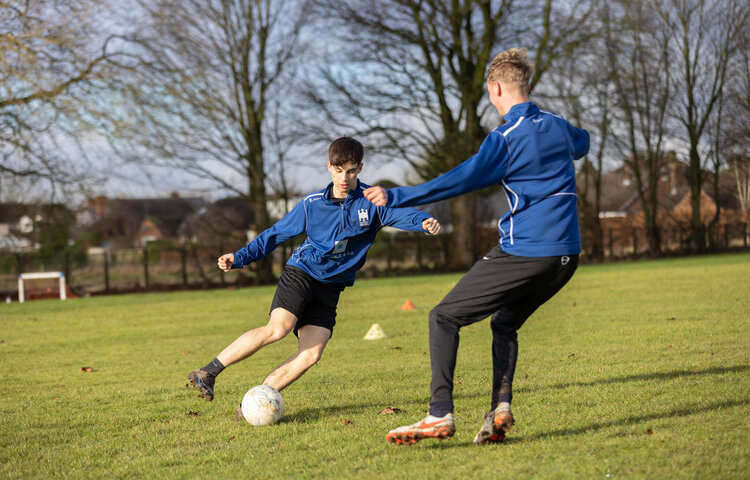 Here is a copy of our enrichment timetable for the summer term. There are an incredible range of activities on offer from developing sporting skills to learning a new language. We would encourage all students to get involved in some way and earn rewards for their participation.
16 December 2021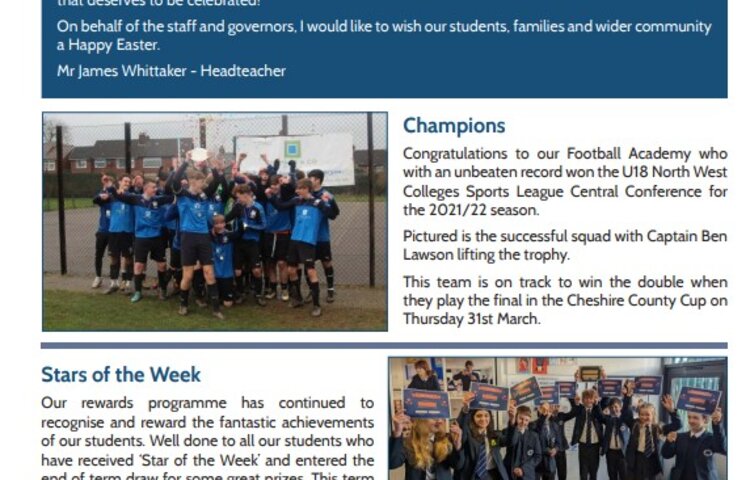 It has been a busy term inside and outside of the classroom! Knutsford News Issue 2 is available now!
Twitter