21 July 2022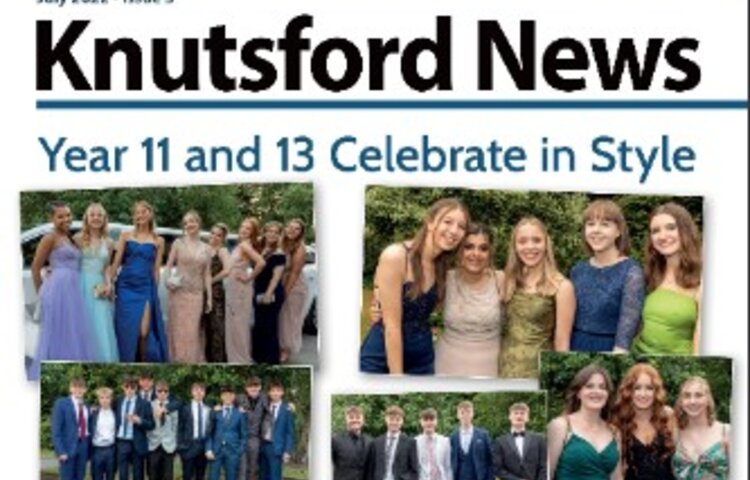 It has been an incredible year and may we wish you all an enjoyable summer. Click here for the latest edition of Knutsford News, containing just a small snapshot of all the amazing achievements by our students and staff over the last term. Happy holidays!
21 July 2022
School will close at 1pm today for the summer holidays. May we wish you all an enjoyable holiday.
10 June 2022
Students and staff enjoyed a fabulous trip to the 'City of Lights' over the half-term break. You can share their adventure here!
Twitter